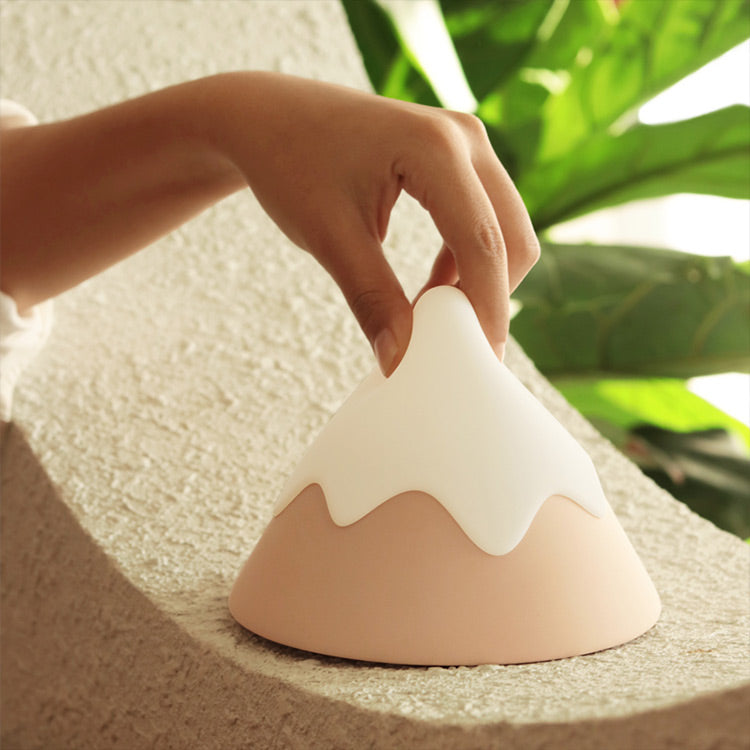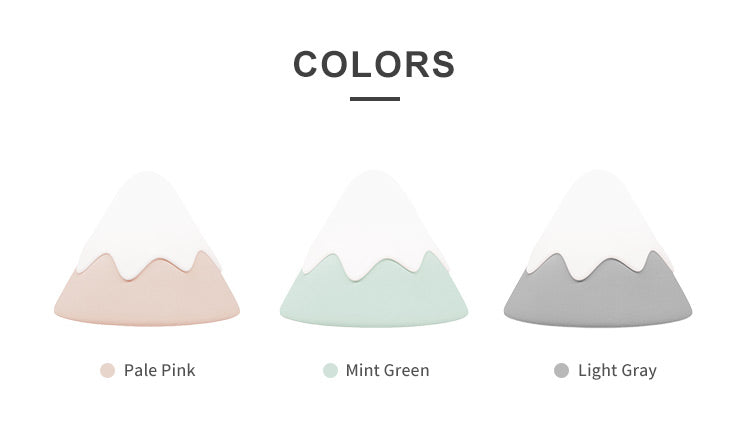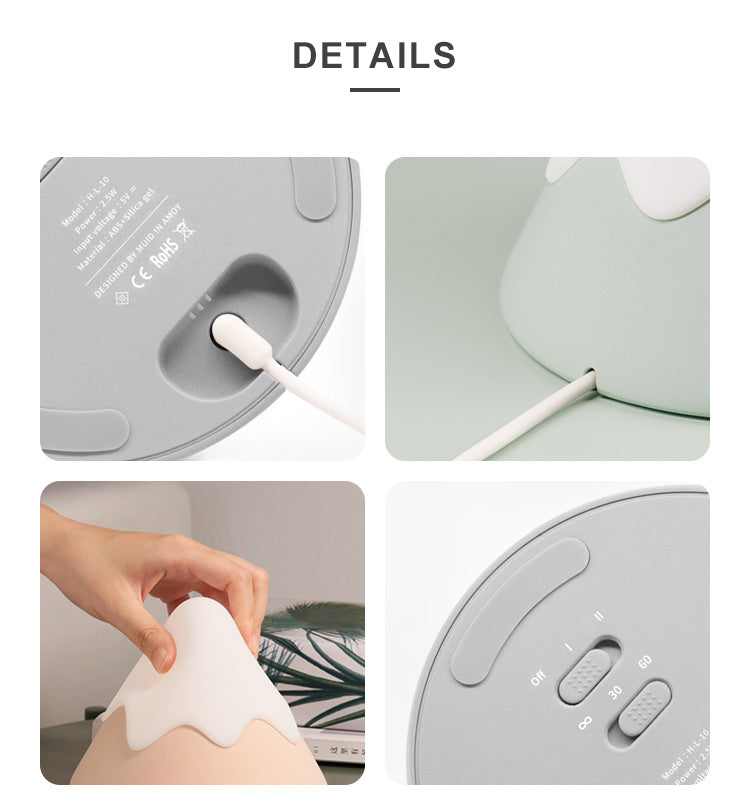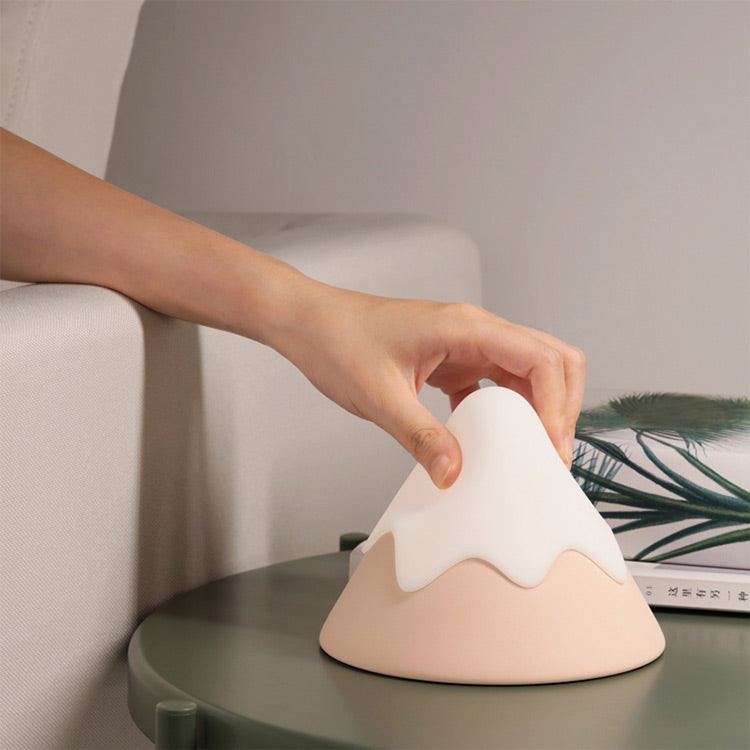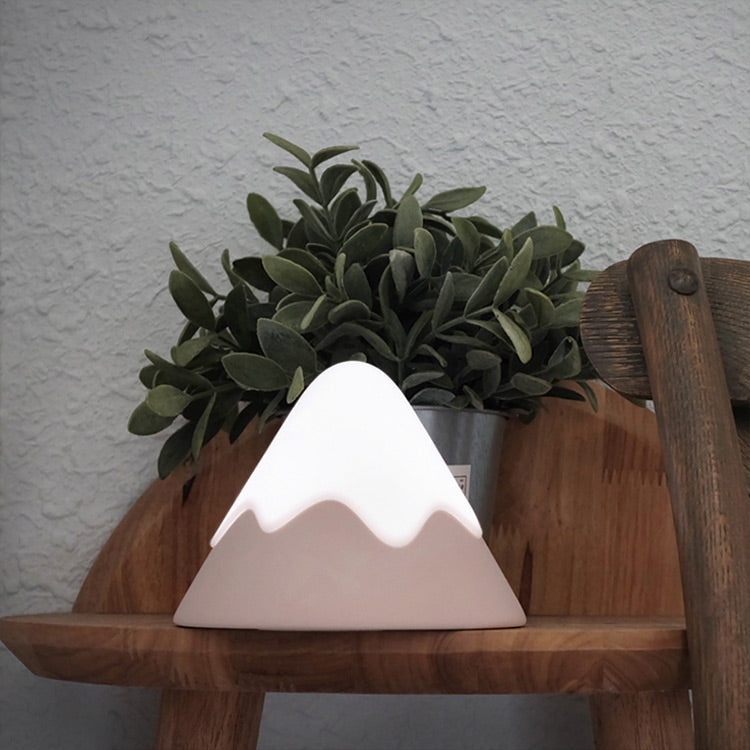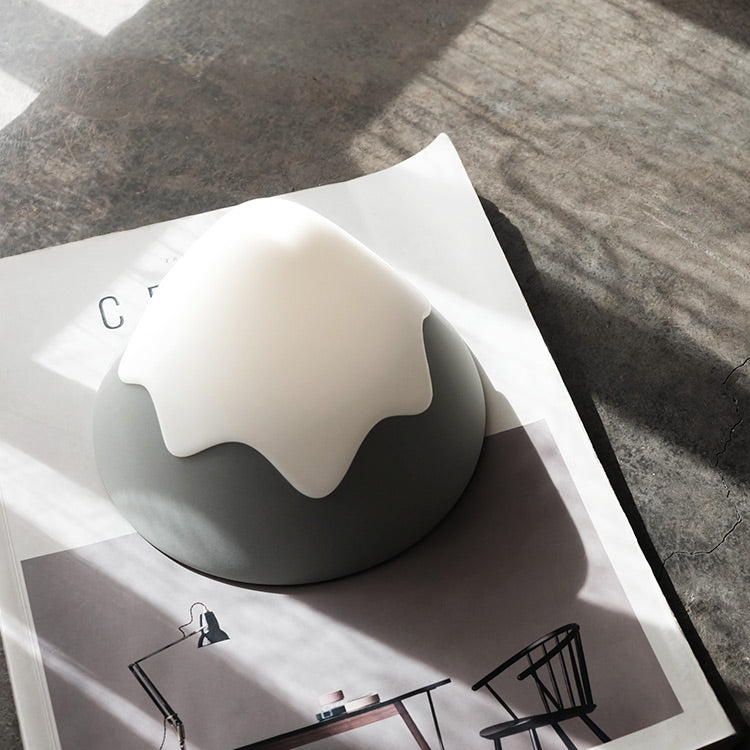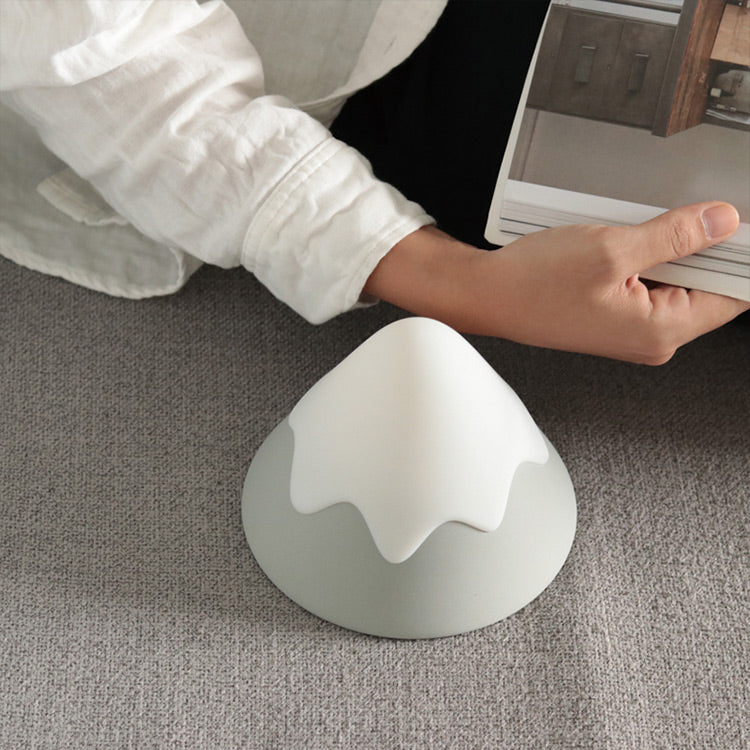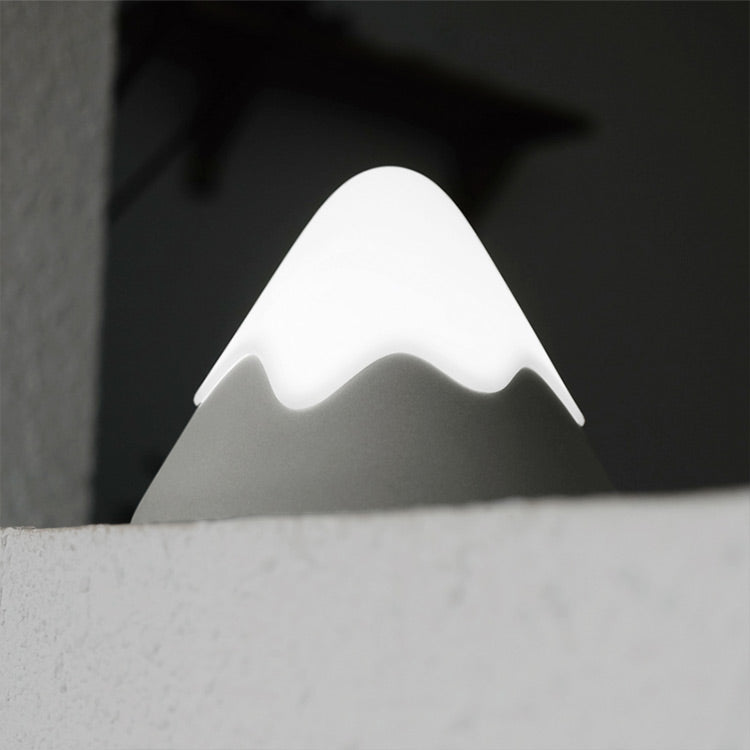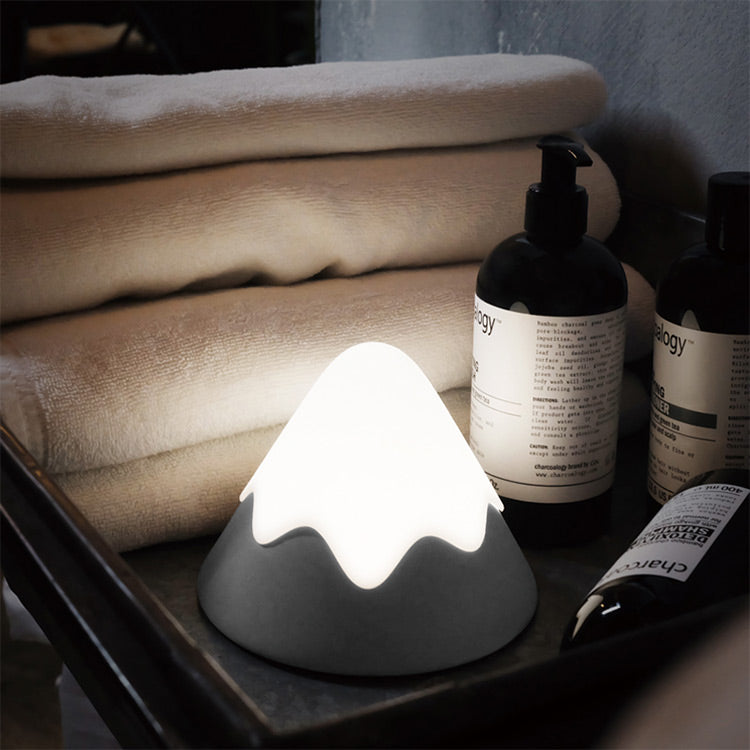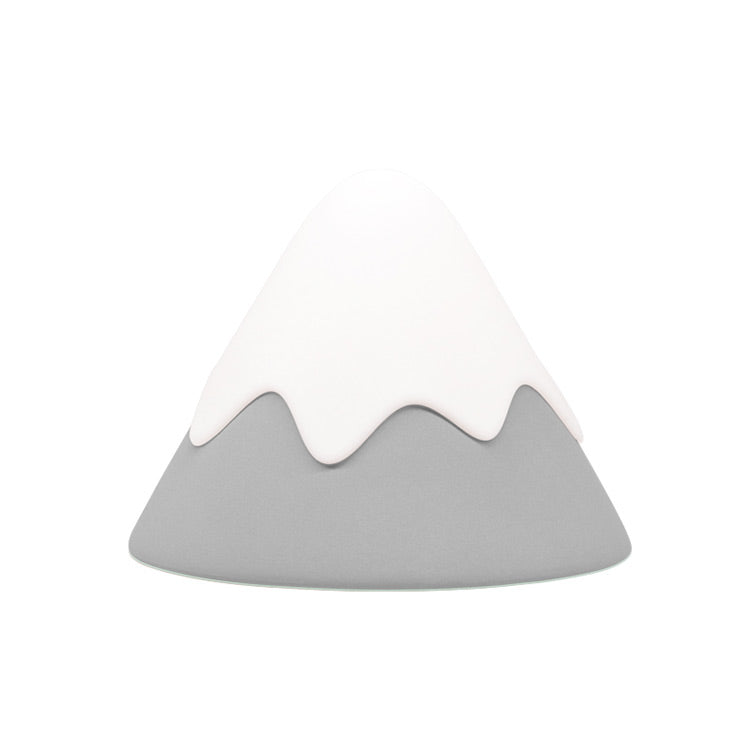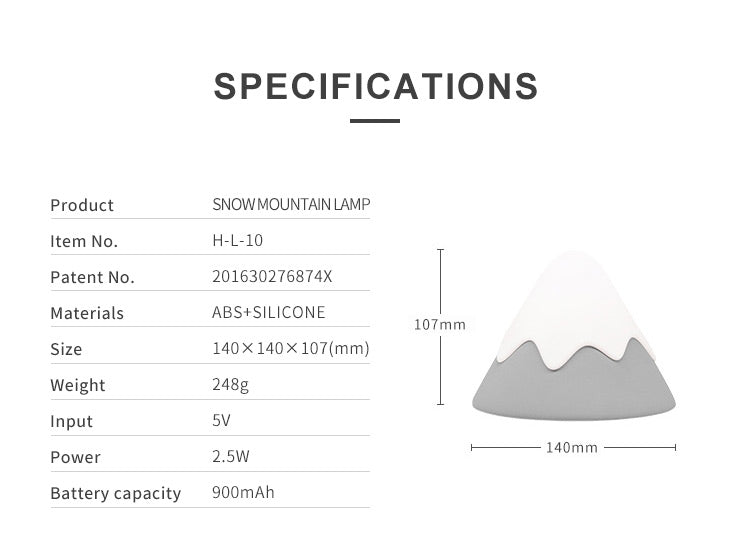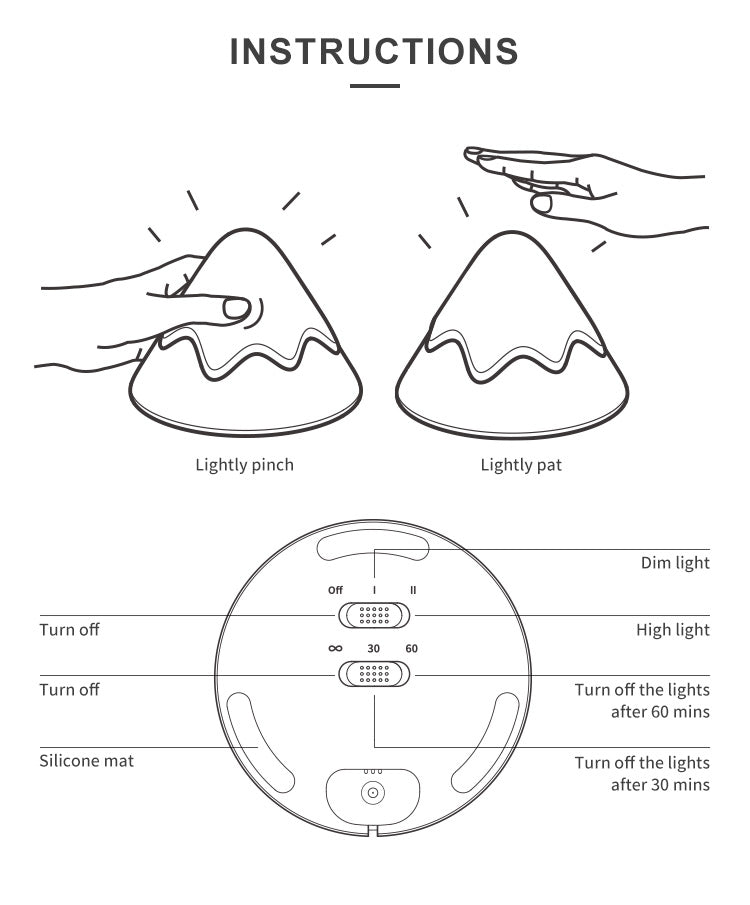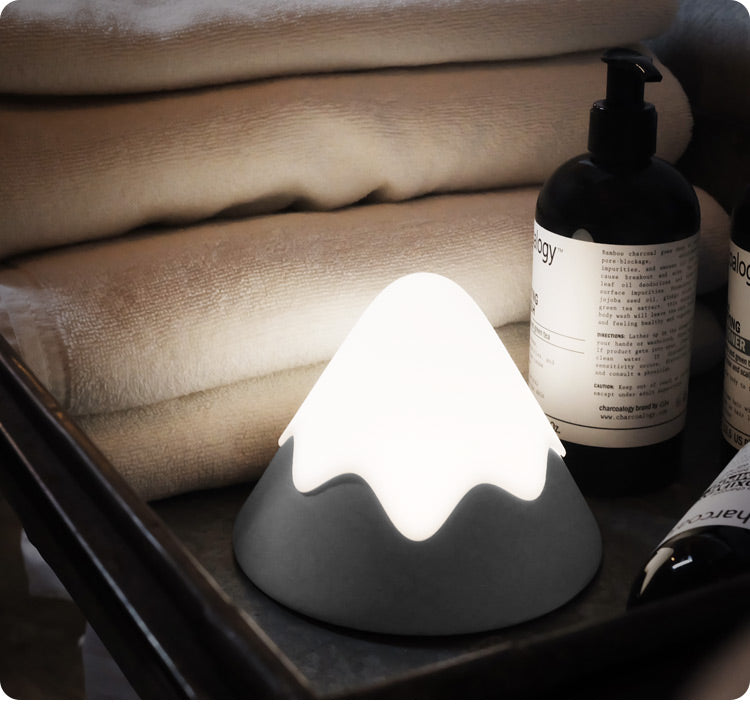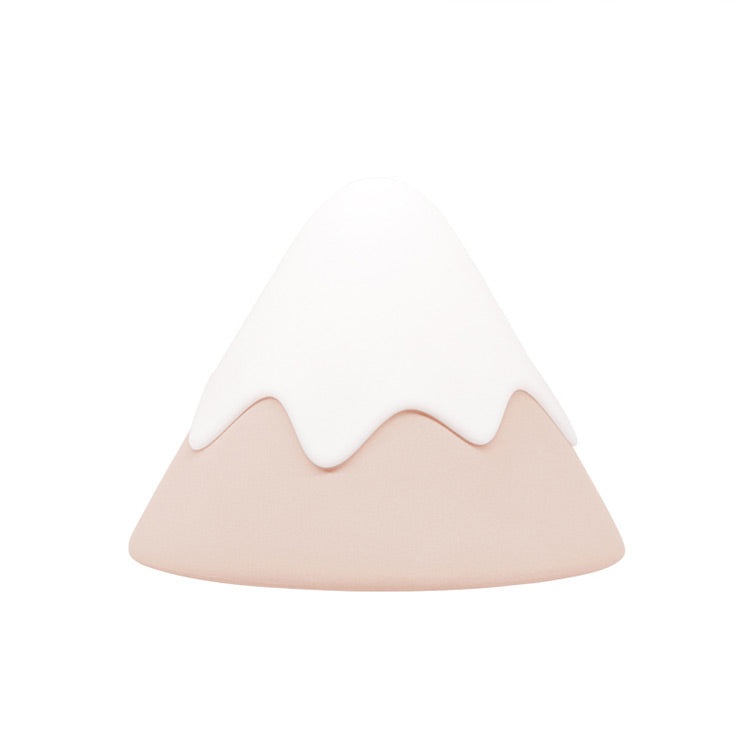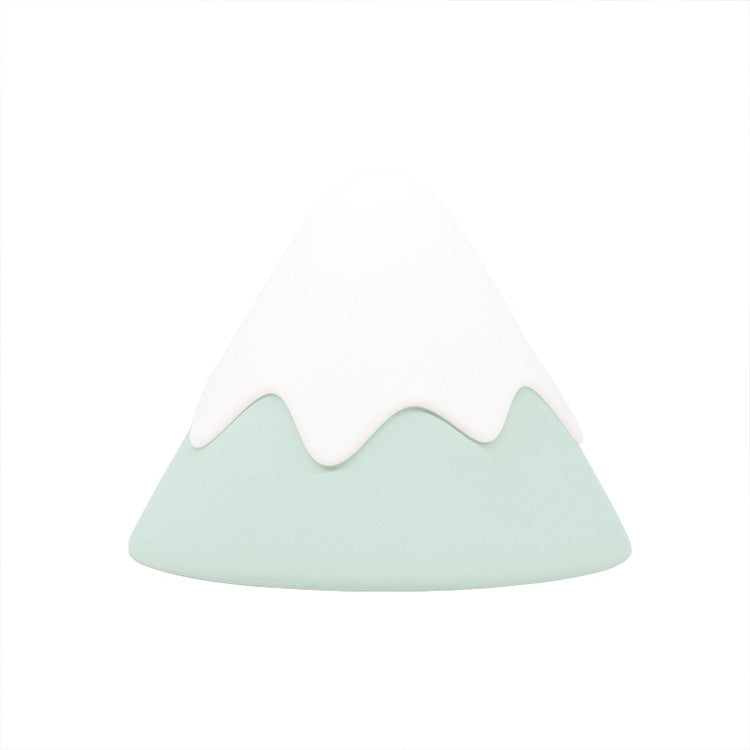 Rs. 1,399.00
Regular price
Rs. 2,799.00
With a unique snow mountain appearance, the
white silica gel made part can be pressed to switch
on or off the light. The silica gel material is soft and
smooth and is able to recover to its original shape
no matter how hard you press it. The light is adju
-stable for the desired light strength and supports
delay off function. The switch is simple to use.
---
Free shipping on Prepaid Orders
Snow Mountain Lamp
Rs. 1,399.00
Regular price
Rs. 2,799.00